How can the Lemurian Starchild Oracle Card Deck be used as a practical spiritual tool? In this talk for the positive living group Southampton, I describe the elements that I've found most important for my spiritual journey. They are doorways to the heart, supported by our Family of Light, including Lemurians and Pleiadians.
Further on in the talk, Archangel Michael gives a message of love and healing, through me as a channel. We use our breath to receive universal light, and to bring it to specific parts in our body. This also illuminates our life purpose.
This talk took place on September 11th, 2018. Many people in the audience joined the day workshop that followed in the area, and we created a lovely space of healing. Many thanks to Beth and Leanne for all the help and support.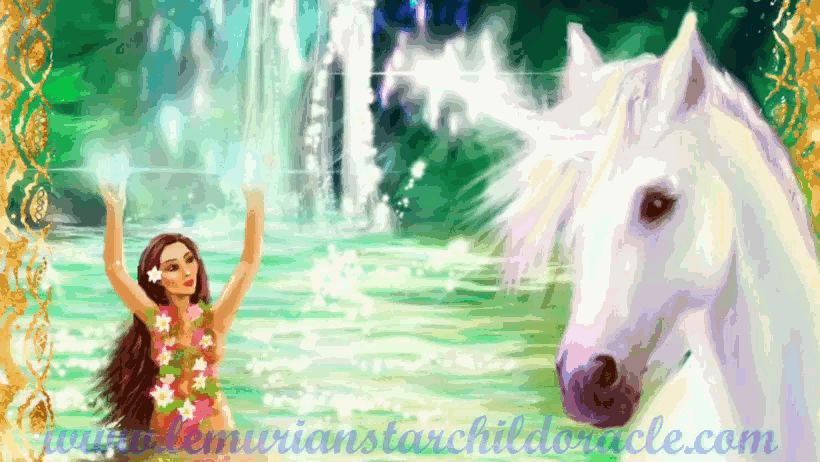 Love and Light,
Michiel and Leanne